HUN IN THE SUN
Is a publisher of books, posters, illustration and
 graphics dedicated to the Flight.
Airplanes, airships, seaplanes, aircraft of the First World War, models, roles, techniques: a fascinating world presented in detail through beautiful books and highest quality prints.
A growing collection with technical specifications, history, profiles, details, colors and mimetics, versions.
Dedicated to collectors, history of aviation enthusiasts, modelers.
HUN IN THE SUN
È un editore di libri, poster, illustrazioni e grafiche dedicate al volo. Aeroplani, dirigibili, idrovolanti, velivoli della Prima Guerra Mondiale, modelli, ruoli, tecniche: un affascinante mondo presentato in dettaglio attraverso meravigliosi libri e stampe in altissima qualità. Una collezione in crescita corredate da specifiche tecniche, storie, profili, dettagli, colori e mimetiche, versioni.
Dedicato ai collezionisti, appassionati della storia dell'aviazione e modellisti.
AIRSHIPS BOOK
Design for greatness,
the illustrated history
A wonderful book,
a tribute to 100 years of Airships
through an innovative graphic design,
extremely detailed plates
and scientific and informative text.
Bilingual, English and Italian.
Un meraviglioso volume,
un tributo a 100 anni di dirigibili
attraverso un progetto grafico innovativo,
minuziose tavole in scala
e testi scientifici e divulgativi.
Bilingue, in italiano ed inglese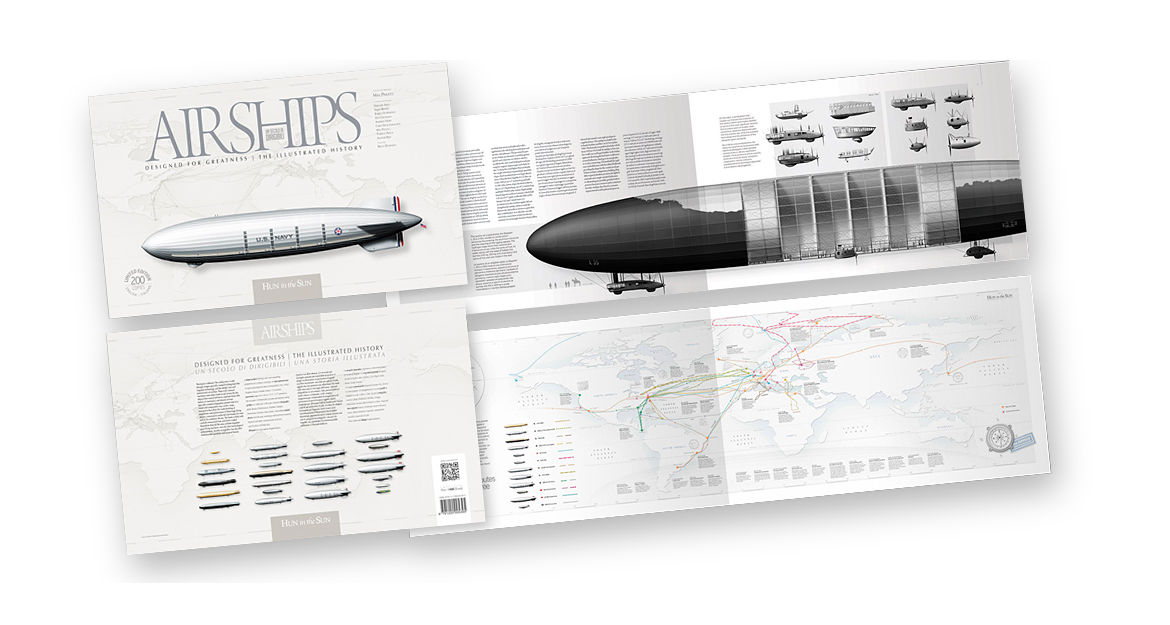 POSTER COLLECTIONS AND UPCOMING PROJECTS
PANORAMA SIZE POSTER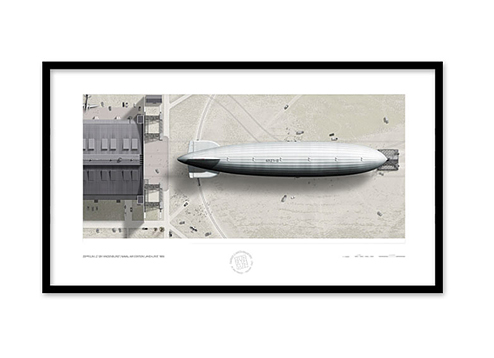 BOOK-SIZE POSTER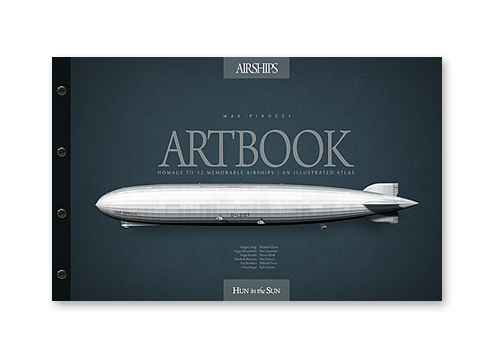 AIRSHIP ARTBOOK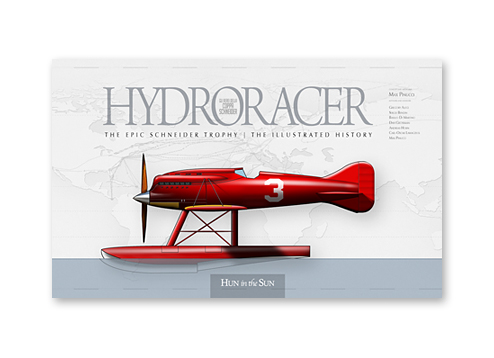 HYDRORACER | SCHNEIDER