It is a publisher of books, posters, illustrations, and graphics dedicated to flight. Airplanes, airships, seaplanes, World War I aircraft, models, roles, techniques: a fascinating world presented in detail through wonderful books and prints of the highest quality. A growing collection accompanied by specific technical specifications, stories, profiles, details, colours, and camouflage versions. Dedicated to collectors, aviation history enthusiasts, and modellers.
È una casa editrice di libri, poster, illustrazioni e grafica dedicati al volo. Aeroplani, dirigibili, idrovolanti, velivoli della Prima Guerra Mondiale, modelli, ruoli, tecniche: un mondo affascinante presentato in dettaglio attraverso splendidi libri e stampe di altissima qualità. Una collezione in continua crescita accompagnata da specifiche tecniche, storie, profili, dettagli, colori e versioni mimetiche. Dedicato ai collezionisti, agli appassionati di storia dell'aviazione e ai modellisti.
Design for greatness, the illustrated history
A wonderful volume, a tribute to 100 years of airships through an innovative graphic design, detailed scale drawings, and scientific and popular texts. Bilingual in Italian and English.
Uno splendido volume, un omaggio ai 100 anni dei dirigibili attraverso una grafica innovativa, dettagliati disegni in scala e testi scientifici e divulgativi. Bilingue in italiano e inglese.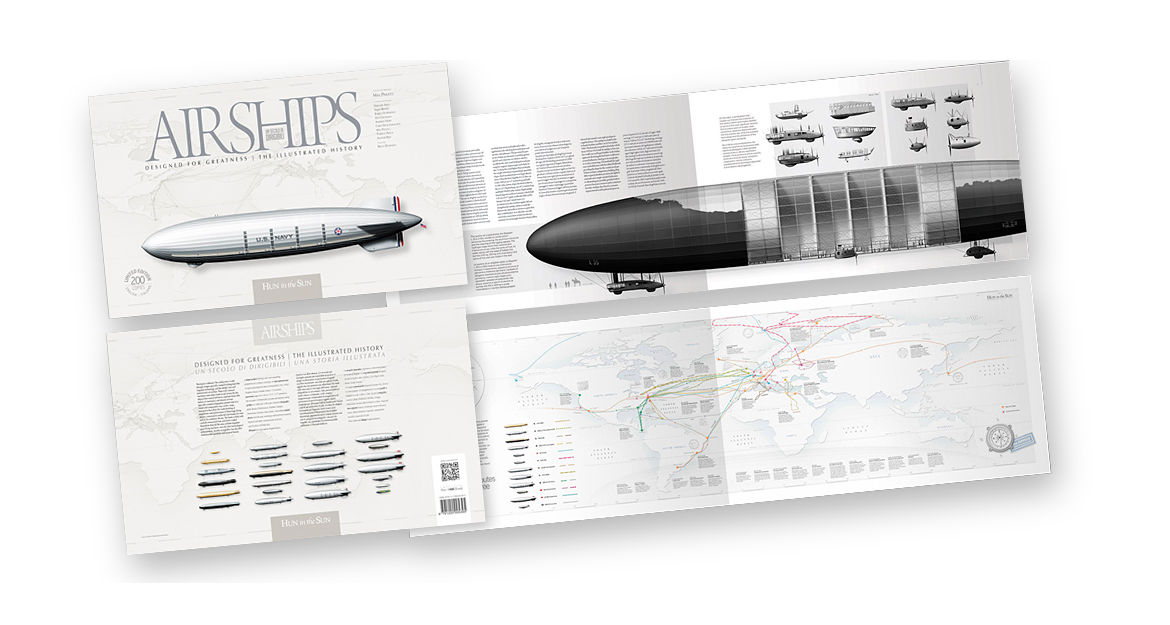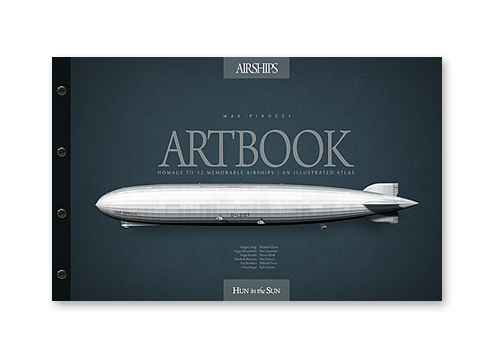 AIRSHIP ARTBOOK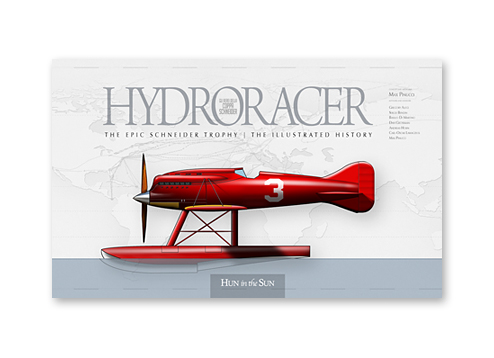 HYDRORACERS book
The majestic beauty of airships, epic missions to unexplored lands, facing adverse weather conditions with early technologies. A true and forgotten story, exploring the earth from the sky, a unique moment in the human history.
La maestosa bellezza dei dirigibili, le epiche missioni in terre inesplorate, le condizioni meteorologiche avverse affrontate con le prime tecnologie. Una storia vera e dimenticata, l'esplorazione della terra dal cielo, un momento unico nella storia dell'umanità.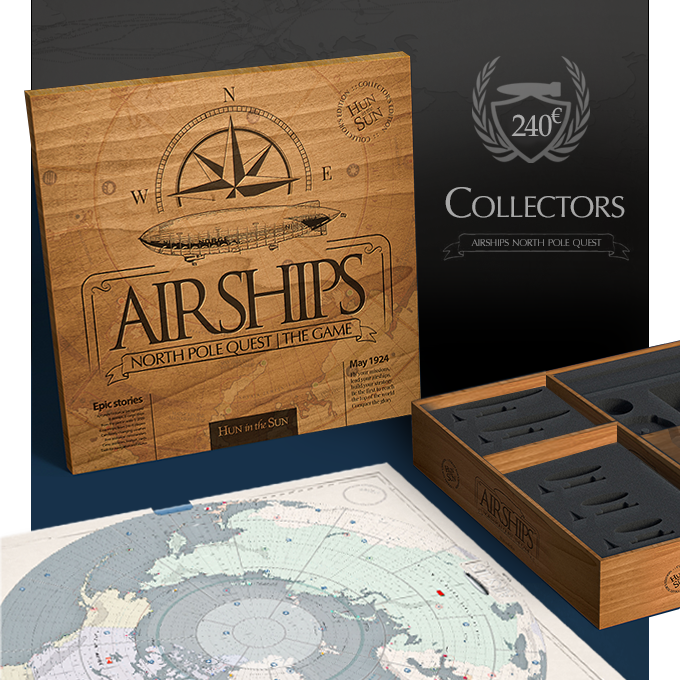 AIRSHIPS GAME
Collector Edition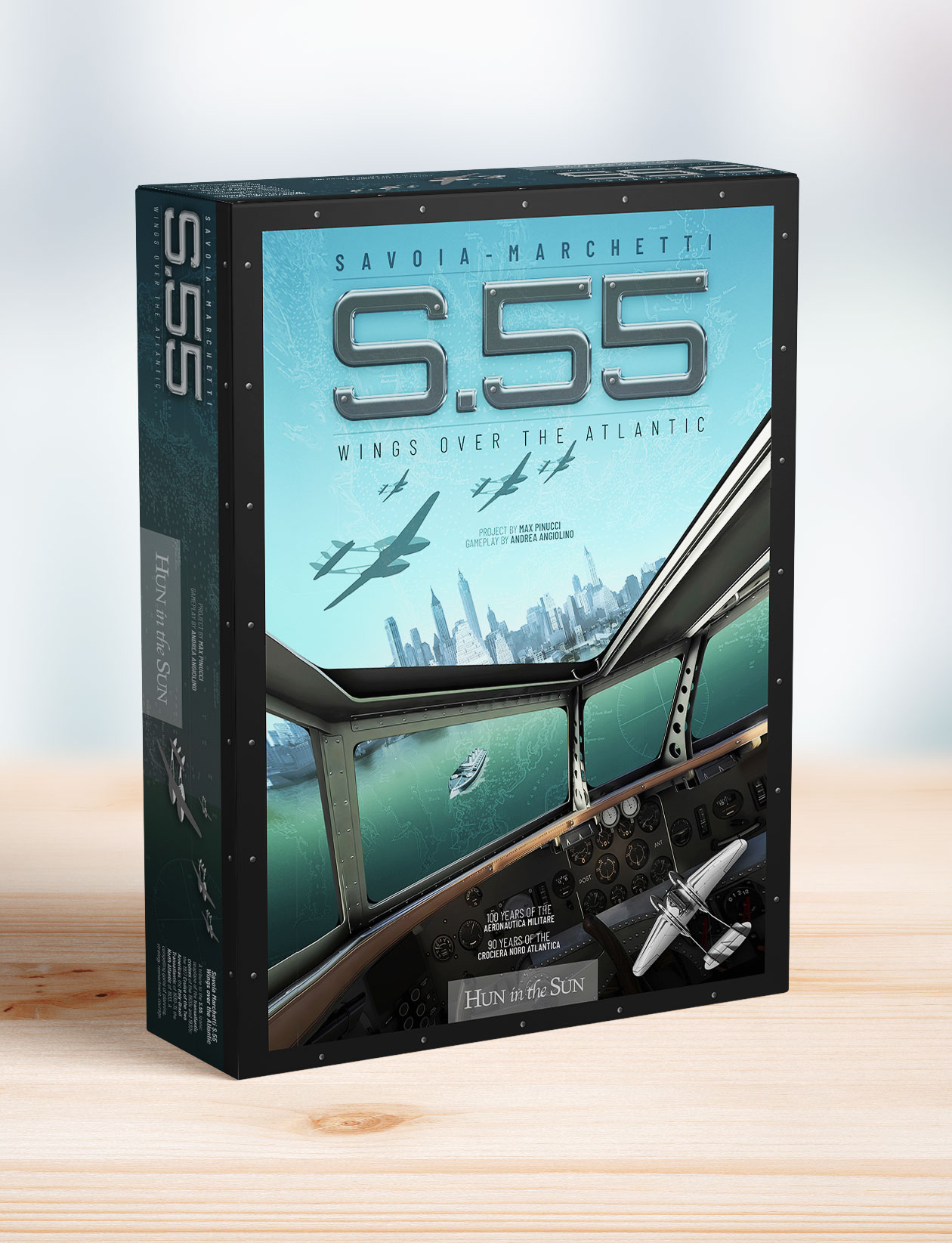 S. 55
Wings over
the Atlantic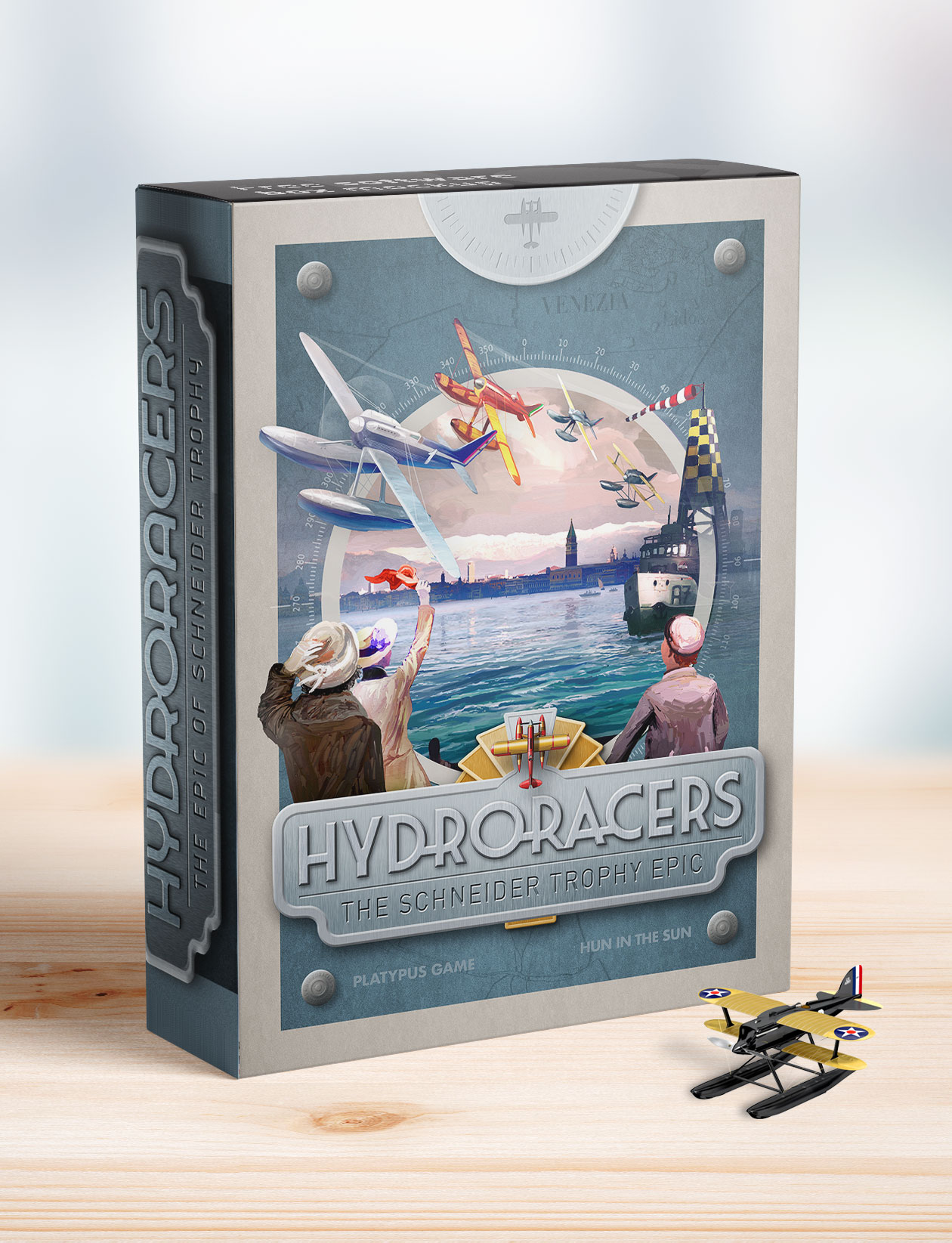 Hydroracers
The Schneider
Trophy Epic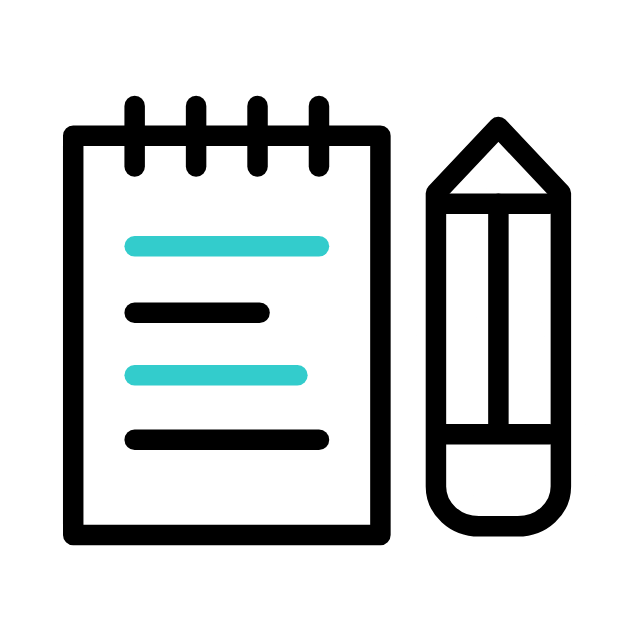 design
A great care for the detail, an accurate documentation, consulting historical pictures and drawings, profiles and books. Original photographs, renderings, and hand-drawn portraits.
all in scale
The graphic plates and profiles are always based on imperial and metric Measurements and data.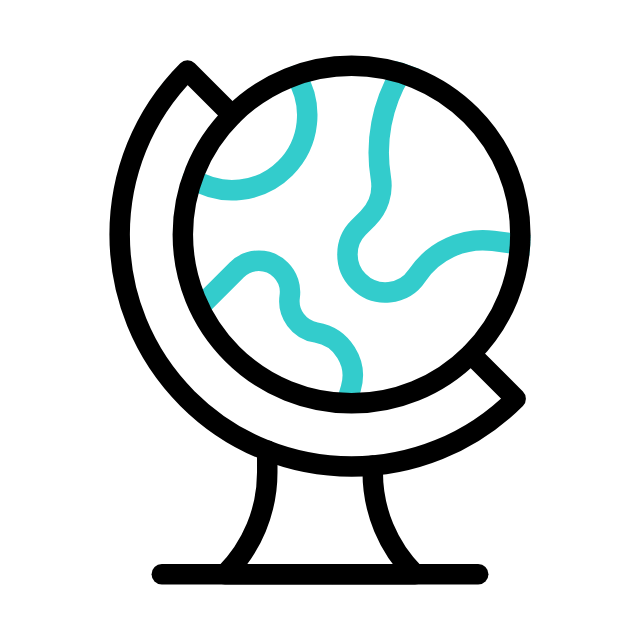 experts team
An international team of authors, historians, and designers, people who, professionally or for pleasure, have approached the fascinating history and technology of aviation.
high quality
Innovative graphic design, extremely detailed plates, scientific and informative text. Historically accurate and detailed profiles, extensive infographic, full-color plates